如果你想让家变得更有设计感些,那么特殊材料或设计独特的墙纸会更好。

今天就为大家带来PUFONR璞风经典款木皮墙纸SHINE-Aureole,拥有冲破黑暗的线条。if you want to make your home more designed, special materials or wallpaper with unique design will be better.Today we will bring you pufonr Pu Feng classic wood skin wallpaper shine aureole, with lines breaking through the dark.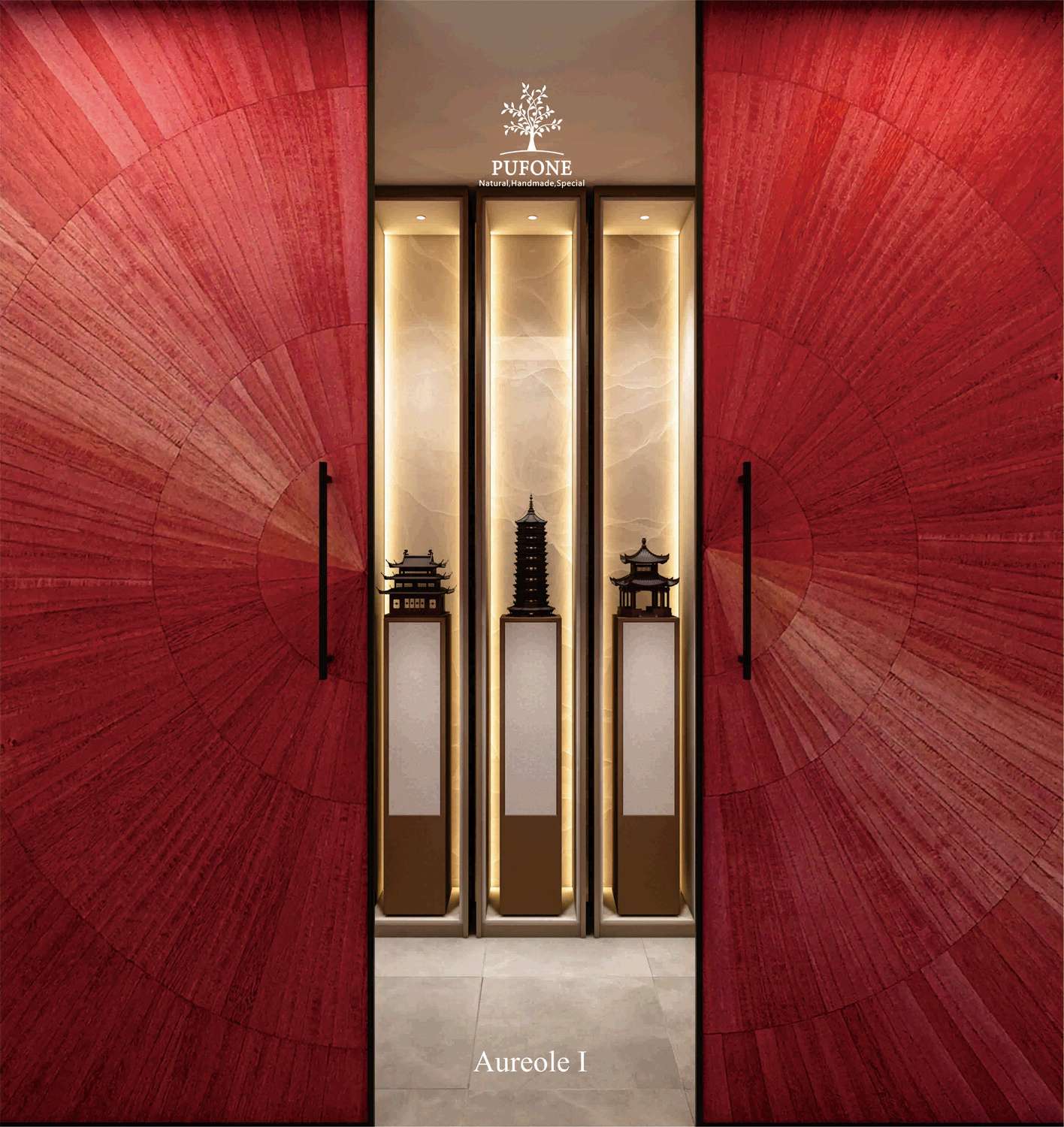 灵感·inspiration
从阳光中获得灵感,将阳光的温暖与明亮感用天然材料结合手工工艺表达出来。以纯天然用梧桐木做原材料,由手工艺人精心挑选,切割镶嵌在一起,利用木纹的不同角度,让人可以从视觉效果上可以感受到太阳明亮有温暖的光芒,这就是SHINE-Aureole。we find inspiration from the light of the sun and express it with natural materials and handcrafts.Using pure natural Button wood veneer as raw material,carefully selected by hand craftsmen,cut and inlaid together ,using the different angles of wood grain to from a visual effect that can be discolcored.this is SHINE-Aureole.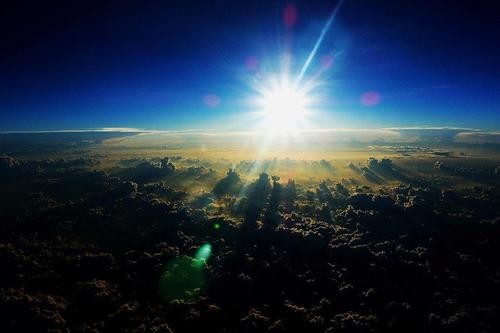 PUFONE的产品理念一直源于自然,从自然中发现美来主导产品设计;同时从自然中获取天然材料来展现。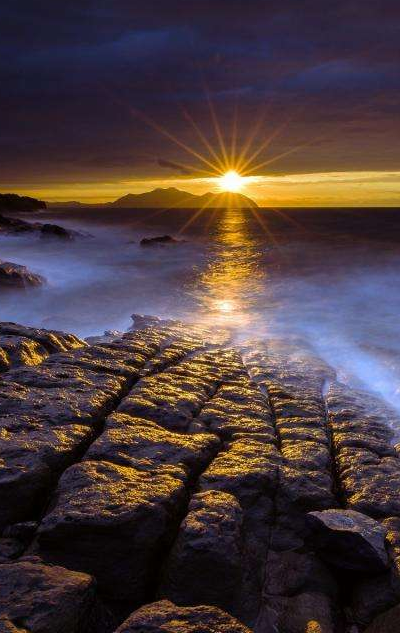 The product concept of pufone has always been derived from nature, and the beauty that has always existed from nature leads to product design; at the same time, it obtains natural materials from nature to show.
木皮·wood veneer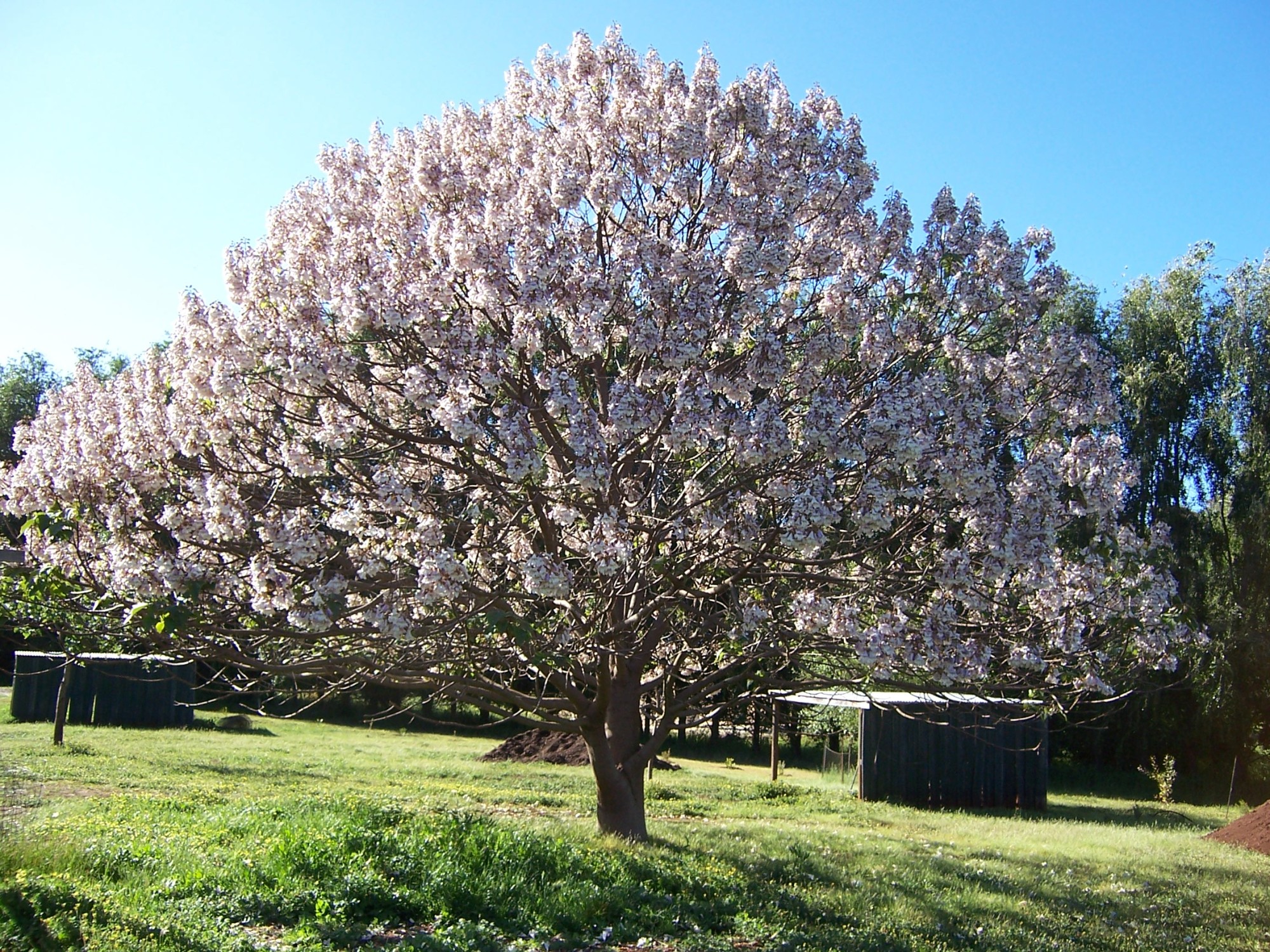 梧桐树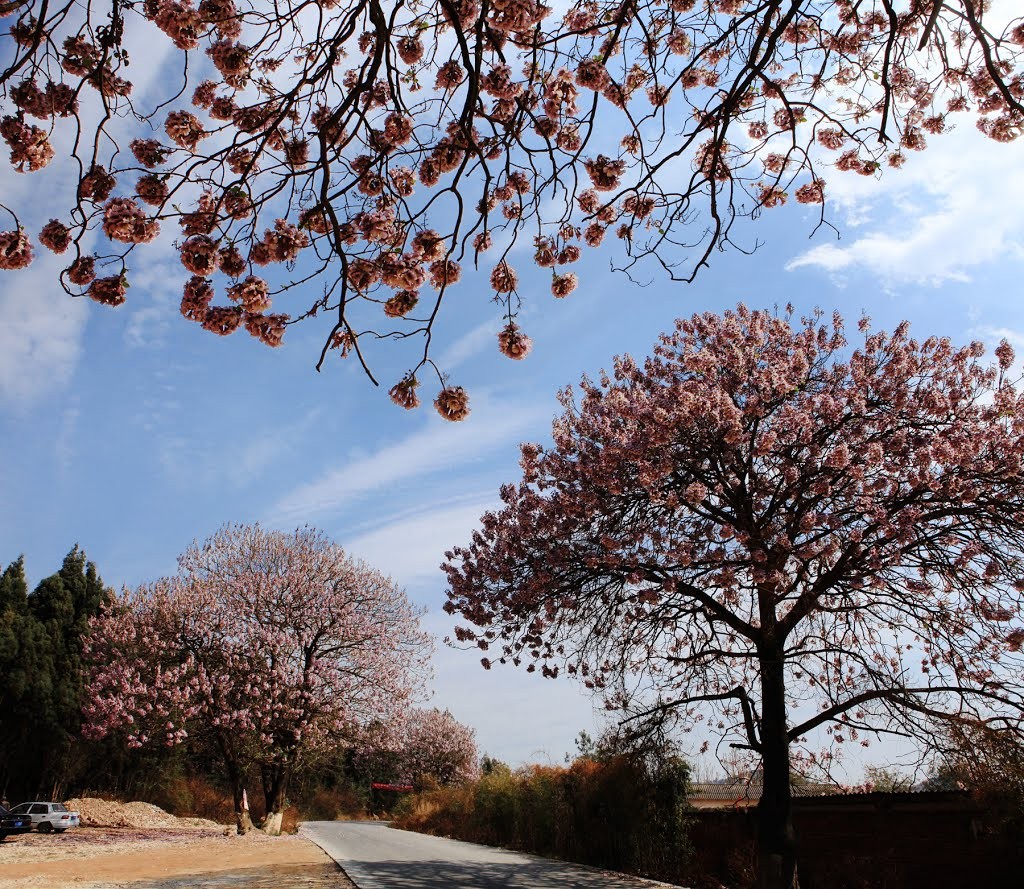 梧桐树
"凤凰鸣矣,于彼高岗。梧桐生矣,于彼朝阳"这是最早记录梧桐树的文字记录源于先秦文献《大雅·生民之什·卷阿》,而SHINE-Aureole的取材就是梧桐树。作为中国传统神话中最接近光的树,更因为其木质轻软,梧桐树当之无愧与设计主题相契合。
"The Phoenix is singing, on the other high hill. The first record of the Indus tree is written in the pre Qin literature, "Da Ya, the people of the people." and SHINE-Aureole is the phoenix tree. As the closest tree of light in China's traditional mythology, the Chinese parasol tree is fully deserve the design theme because of its light and soft wood.
优质的产品源于最初的选材
High quality products come from the original material selection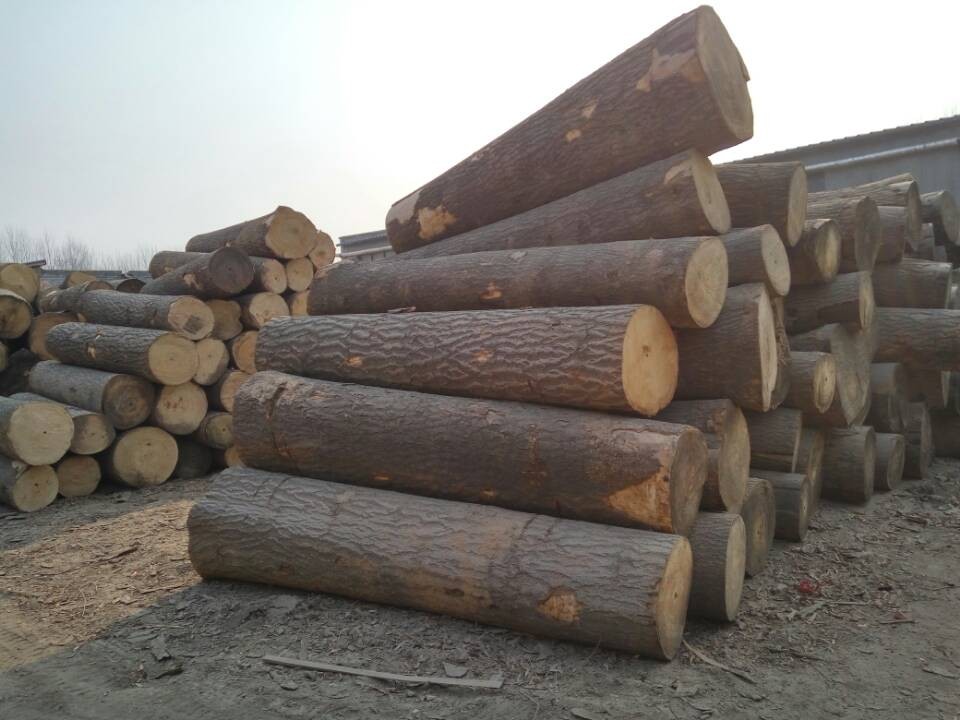 PUFONE制造特殊材料的墙纸对于原材料的处理尤为重要。从木皮材质纹理的筛选到木皮干燥分割,每一个步骤都做到精细。
Pufone makes Wallpaper of special materials, which is particularly important for the treatment of raw materials. From the selection of veneer texture to the drying segmentation of veneer, every step is fine.
手工·handwork
PUOFNE用手工打造产品。天然的材质搭配工匠的手工是**的组合。不同纹路木皮相同的设计思想,通过手工的细微调整得到**的结果。Puofne is hand-made. Natural materials with craftsman's hand is the best combination. With the same design idea of different grain veneer, the best result can be obtained by manual fine adjustment.
而手工**魅力是工匠在用生命的一段时间为你创造,这段时光一定比金钱更贵。
The greatest charm of handicrafts is that craftsmen use a period of life to create for you, which must be more expensive than money.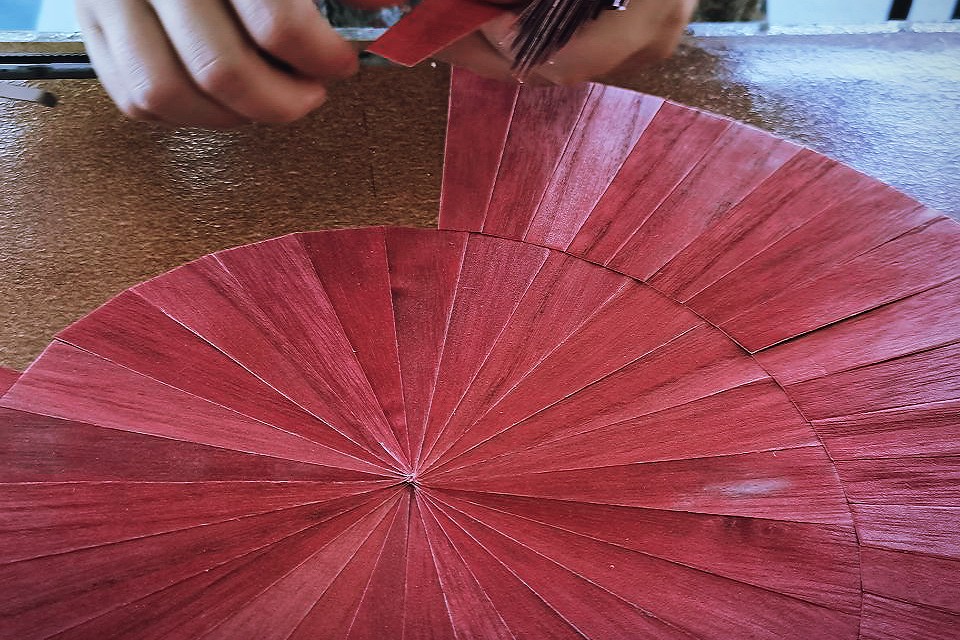 SHINE-Aureole 按照设计把处理好的木皮通过手工镶嵌的方式组合成一整幅画面。小木皮的纹路按照放射状的线条排列镶嵌,同时根据色泽也需要明暗规则排列。
SHINE-Aureole combines the processed veneers into a whole picture by hand inlaying according to the design. The grain of the veneer must be arranged and inlaid according to the radial lines, and arranged and combined according to the rules of light and shade of color.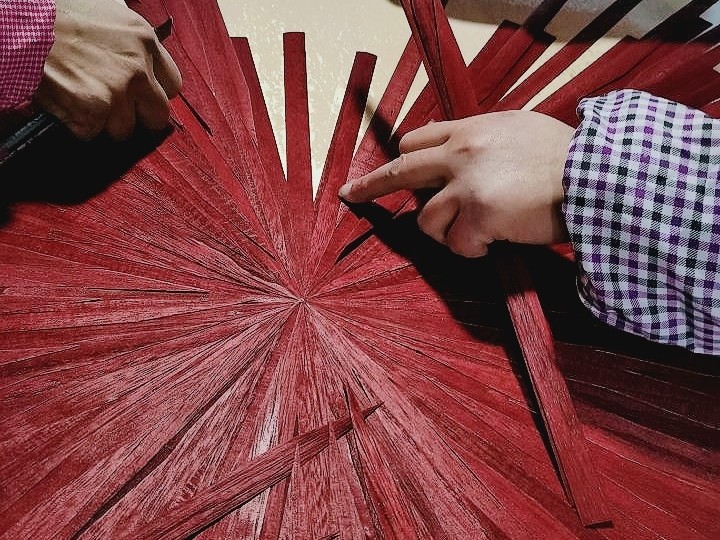 镶嵌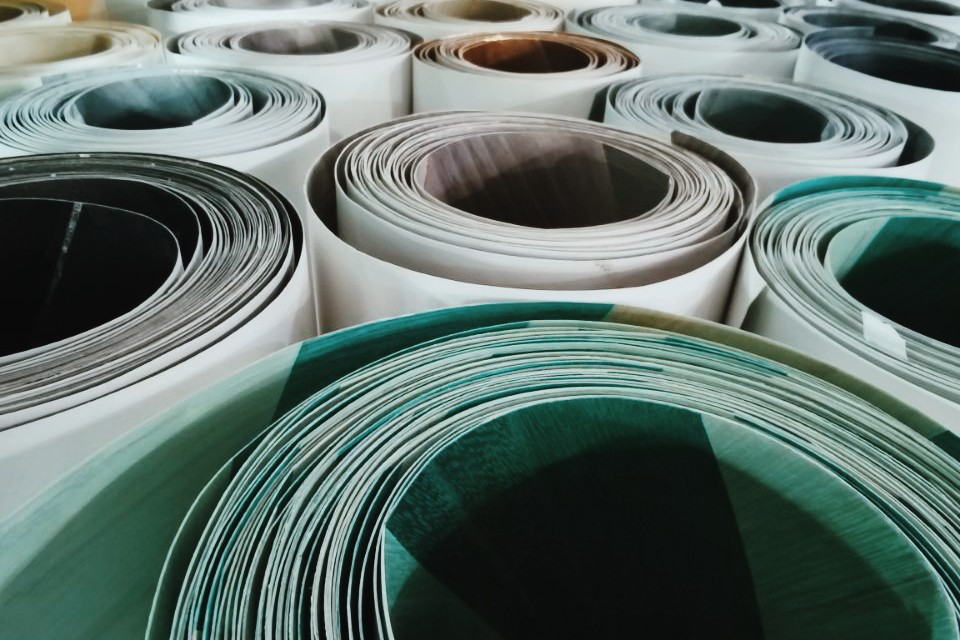 成卷
色彩·color
PUFONE对于墙纸色彩的选择一直遵循着最适合。天然手工墙纸不同于一般的墙纸墙布,它的特点之一是材质与设计共同决定色彩。不同发天然材质对于色彩的敏感度以及反光度都不相同,同时结合设计主题,达到**选项。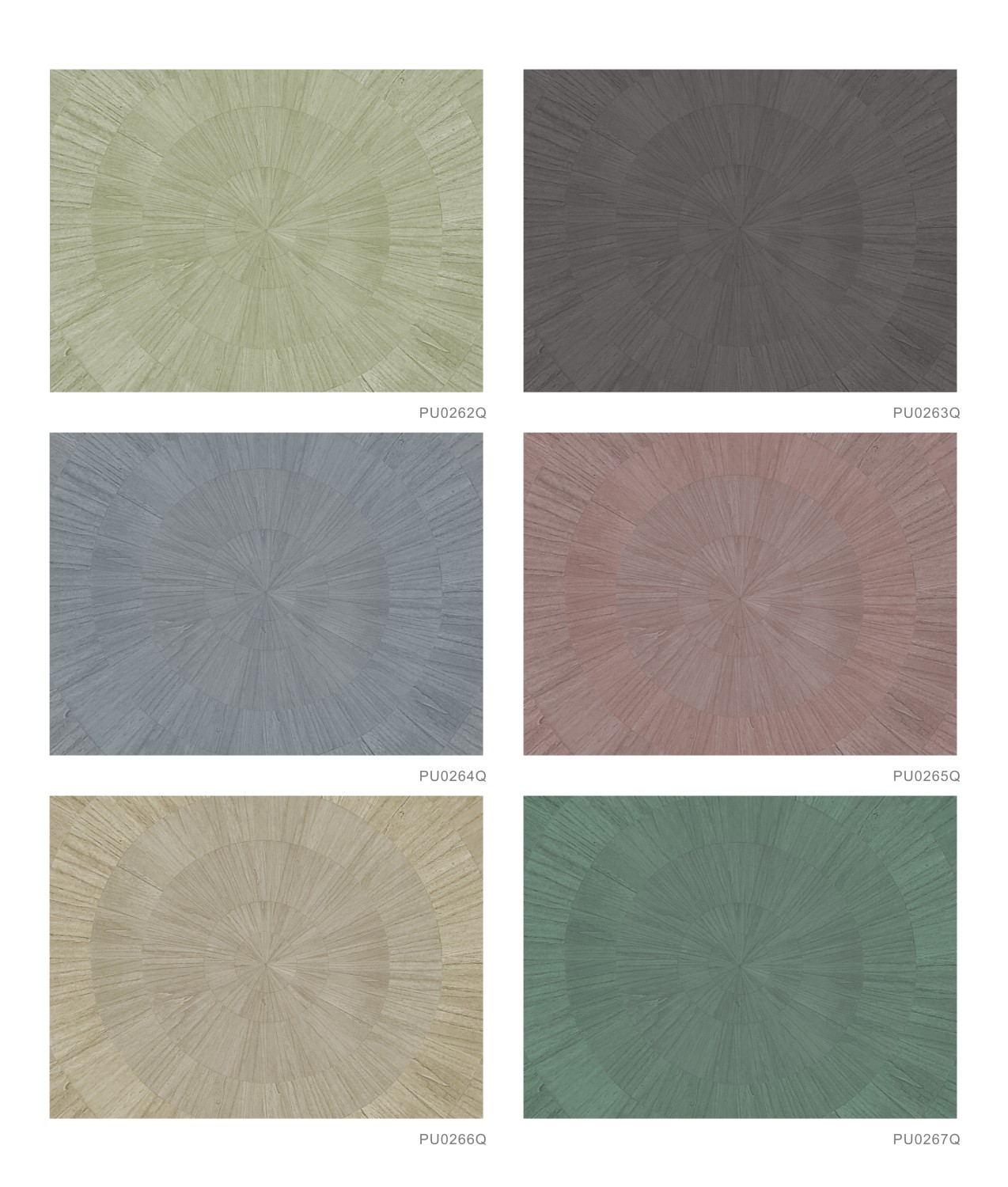 Pufone for wallpaper color selection has always followed the most suitable. Natural hand-made wallpaper is different from ordinary wallpaper and wall cloth. One of its characteristics is that the material and design jointly determine the color. Different hair natural materials have different color sensitivity and reflectance. Combined with the design theme, we respect the natural choice. It may not be the most complete color system, but it must be the most unique and suitable color system.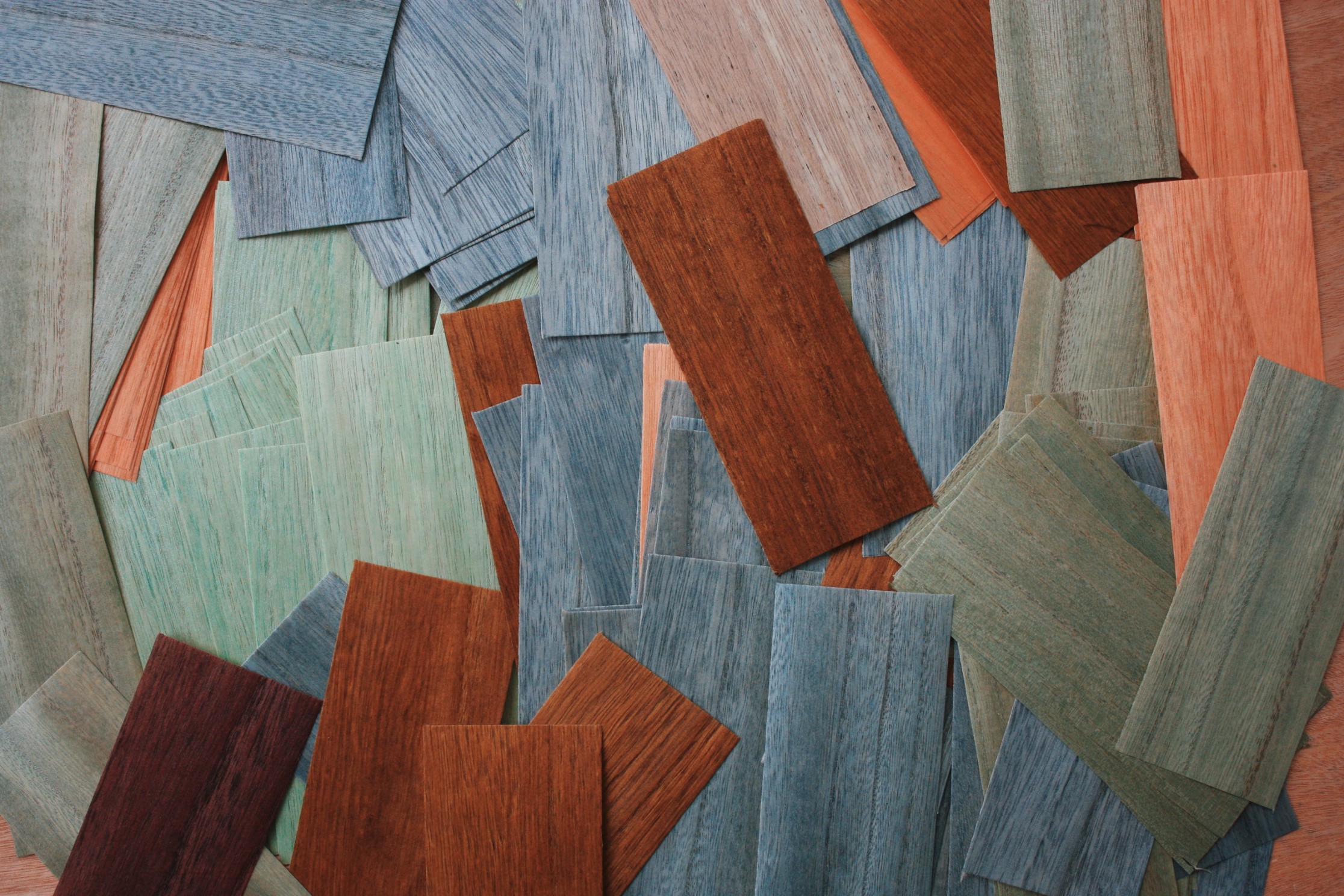 SHINE-Aureole
光芒四射的太阳,是大自然的明眸。生命拥有光芒,便有了诗意。SHINE-Aureole以光芒为主题,光环为诗意,带给我们的是一种来自生命温暖以及敢于冲破黑暗的勇敢。
The shining sun is the bright eyes of nature. If life has light, it has poetic flavor. Shine aureole takes light as its theme and aura as its poetic flavor. What it brings us is warmth from life and courage to break through the darkness.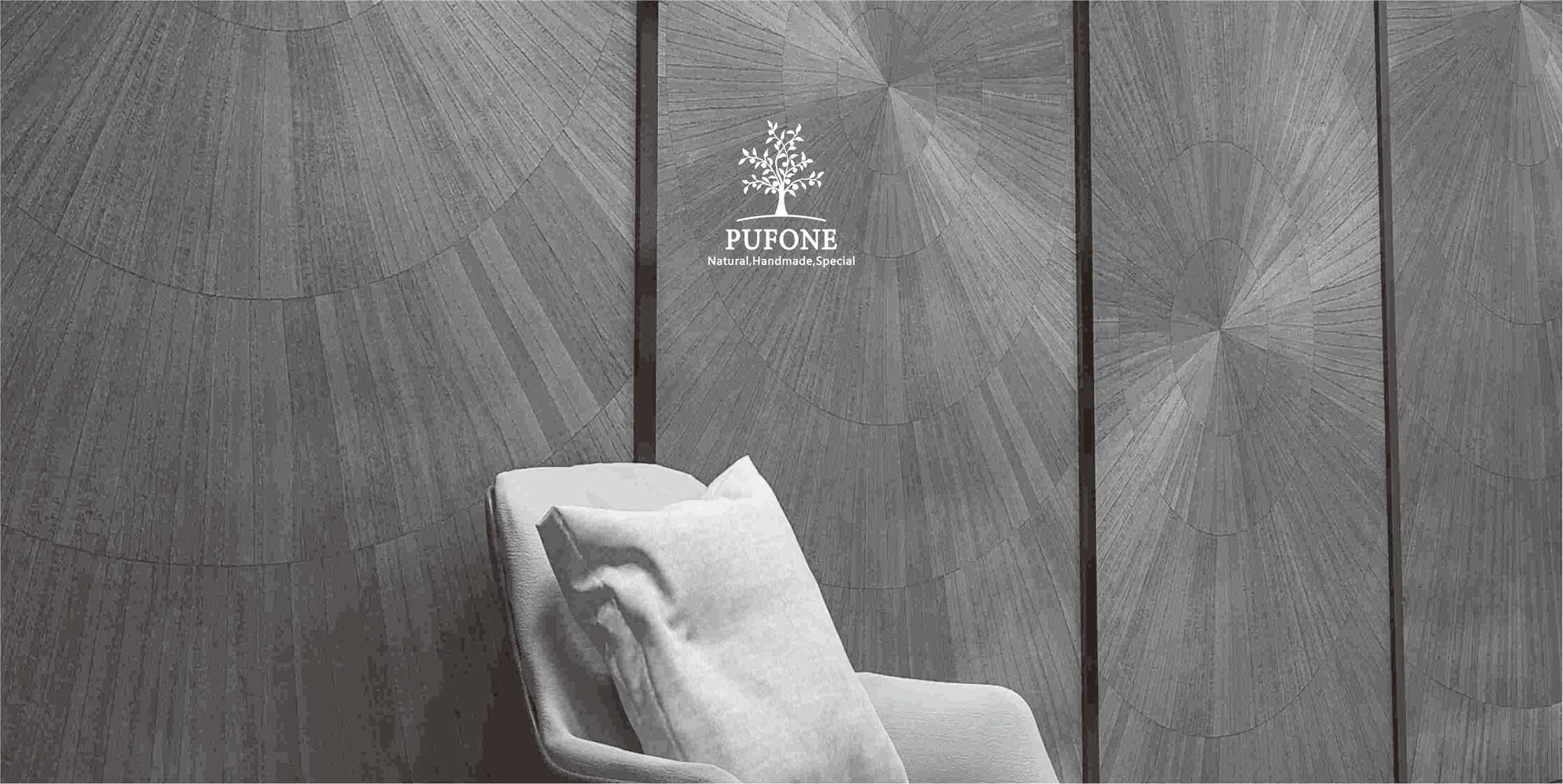 更多SHINE系列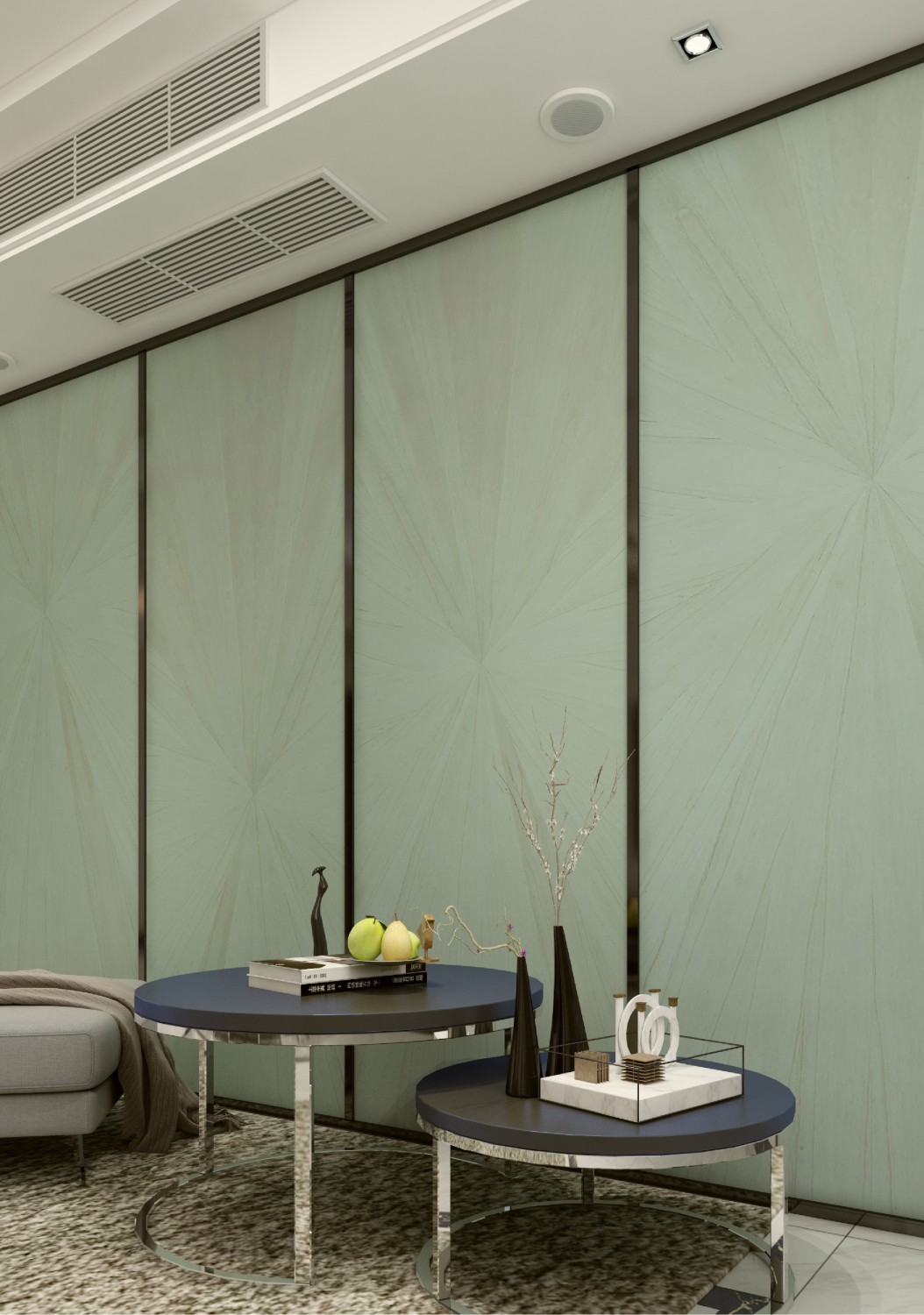 SHINE Bright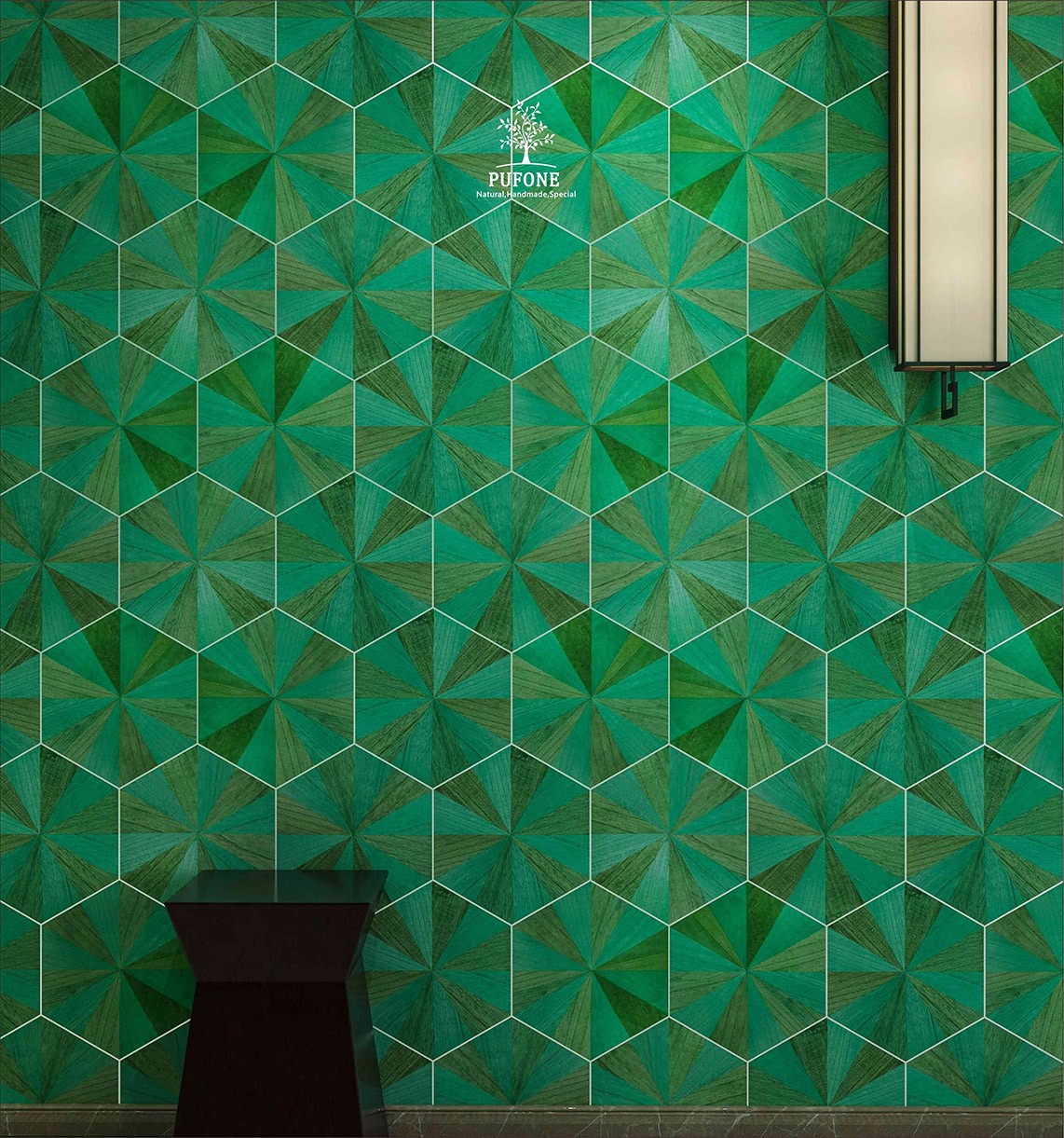 SHINE Dazzle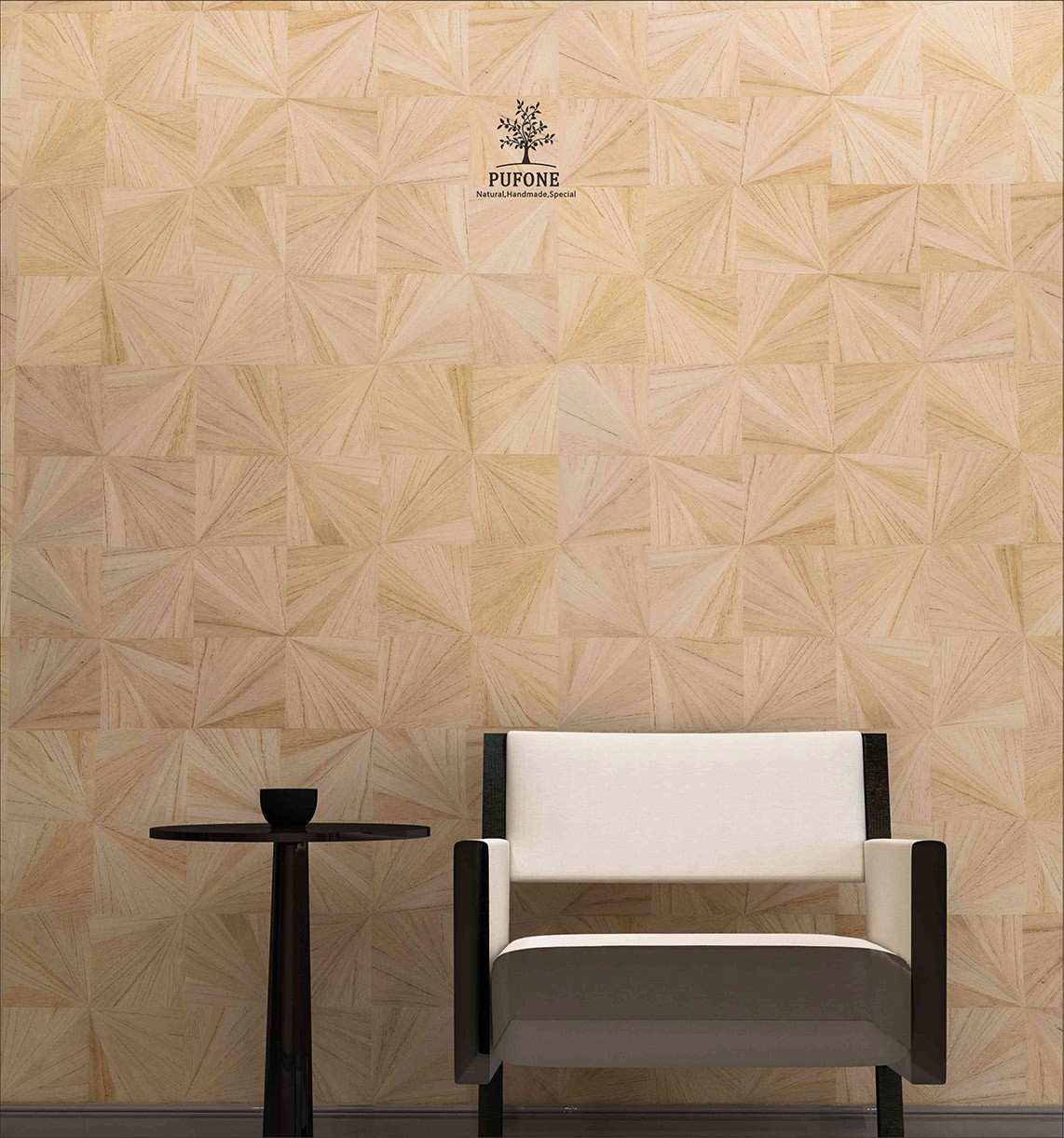 SHINE Ring Sun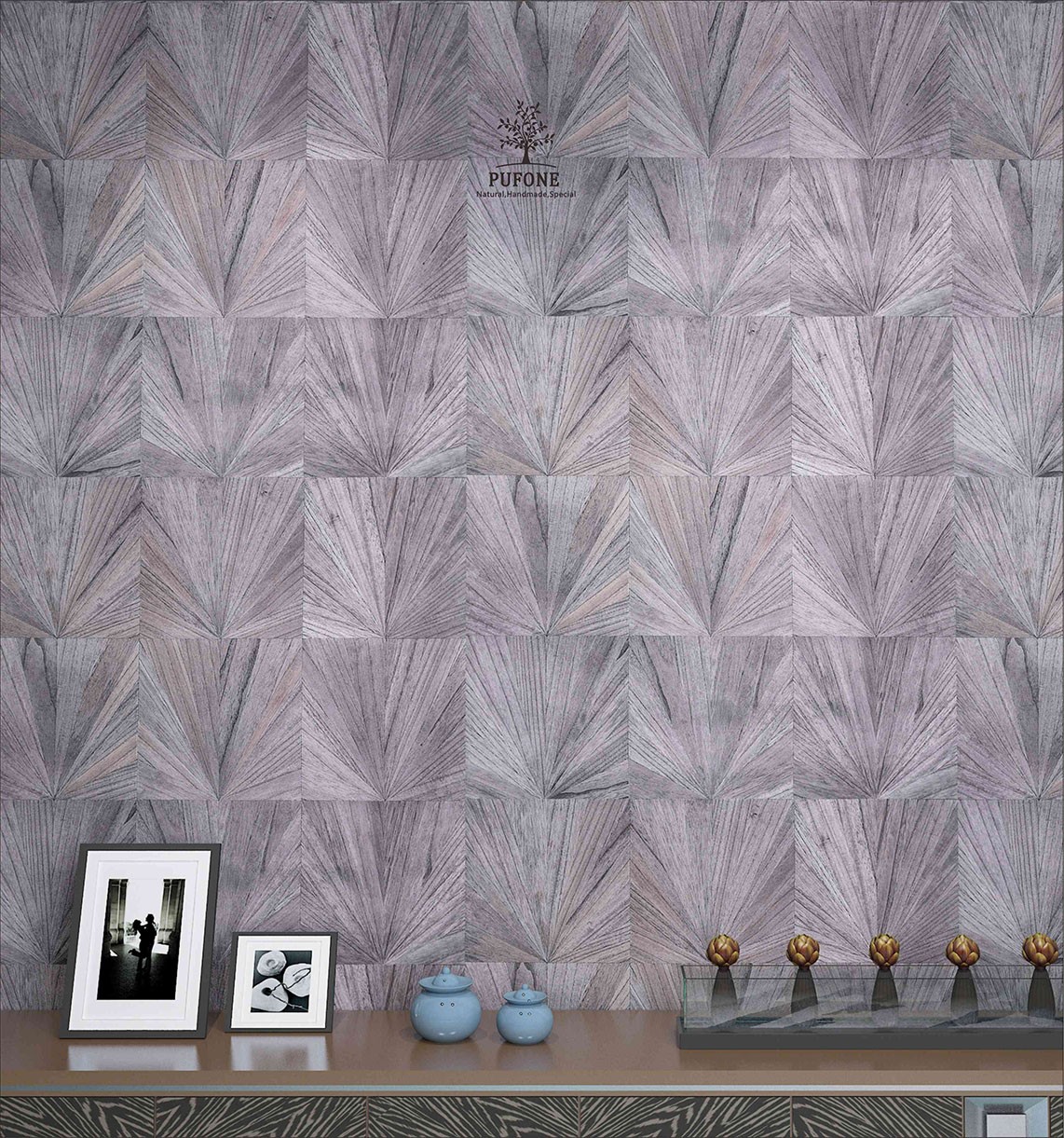 SHINE Sunglow
产品品牌| PUFONE
产品材质| 木皮 wood veneer
制作工艺| 手工镶嵌 Hand inlay
PUFONE 璞风 ——设计师的创意选择
璞风天然手工壁纸,让设计与众不同